With Pixie
Is a superfoods brand based in San Diego, CA, that helps parents secretly nourish their children with no vegetables in sight.
We develop their visual identity, packaging and label design, iconography, illustrations and various applications for the brand. We continue to work with With Pixie to update the material and land ideas for future products.
See more at
withpixie.com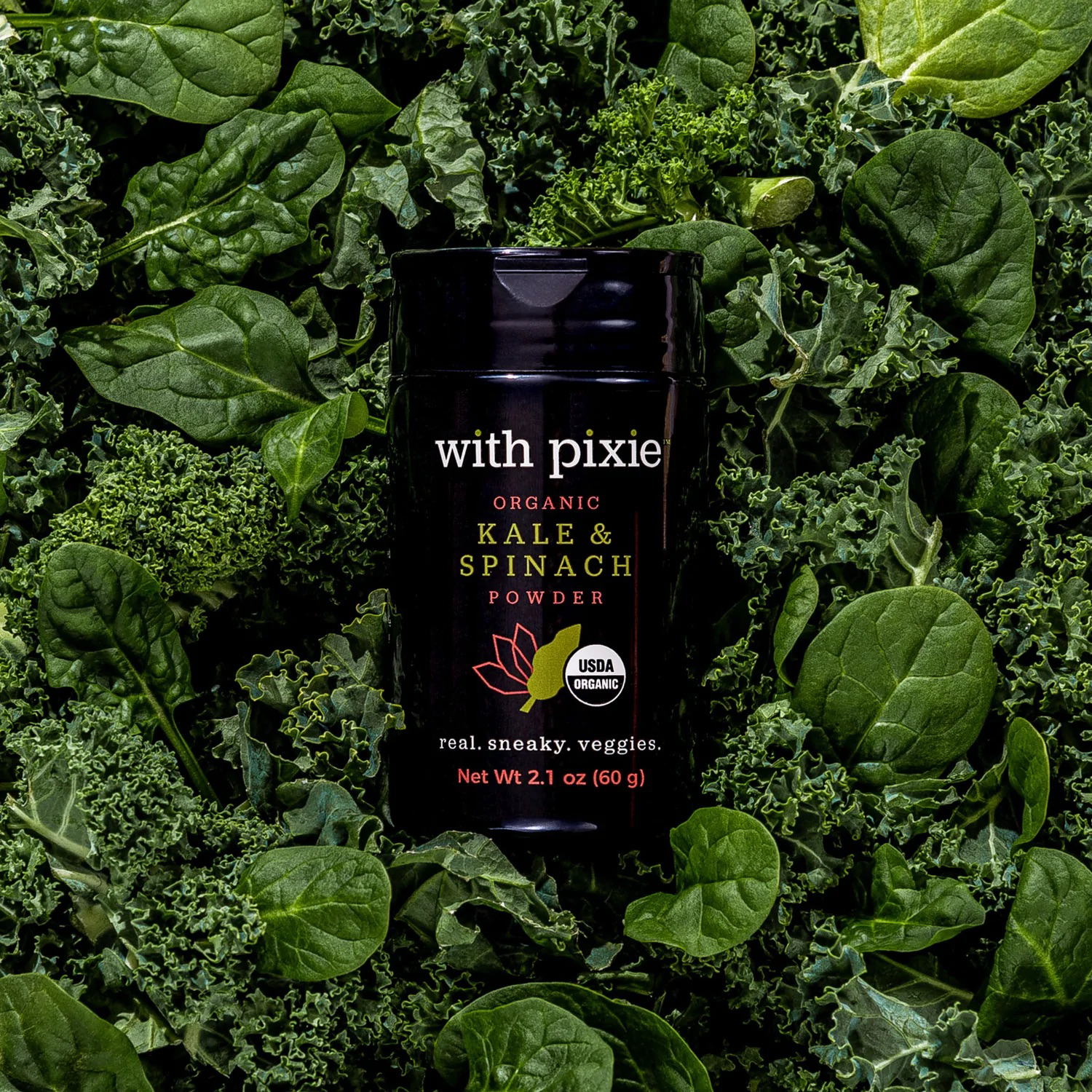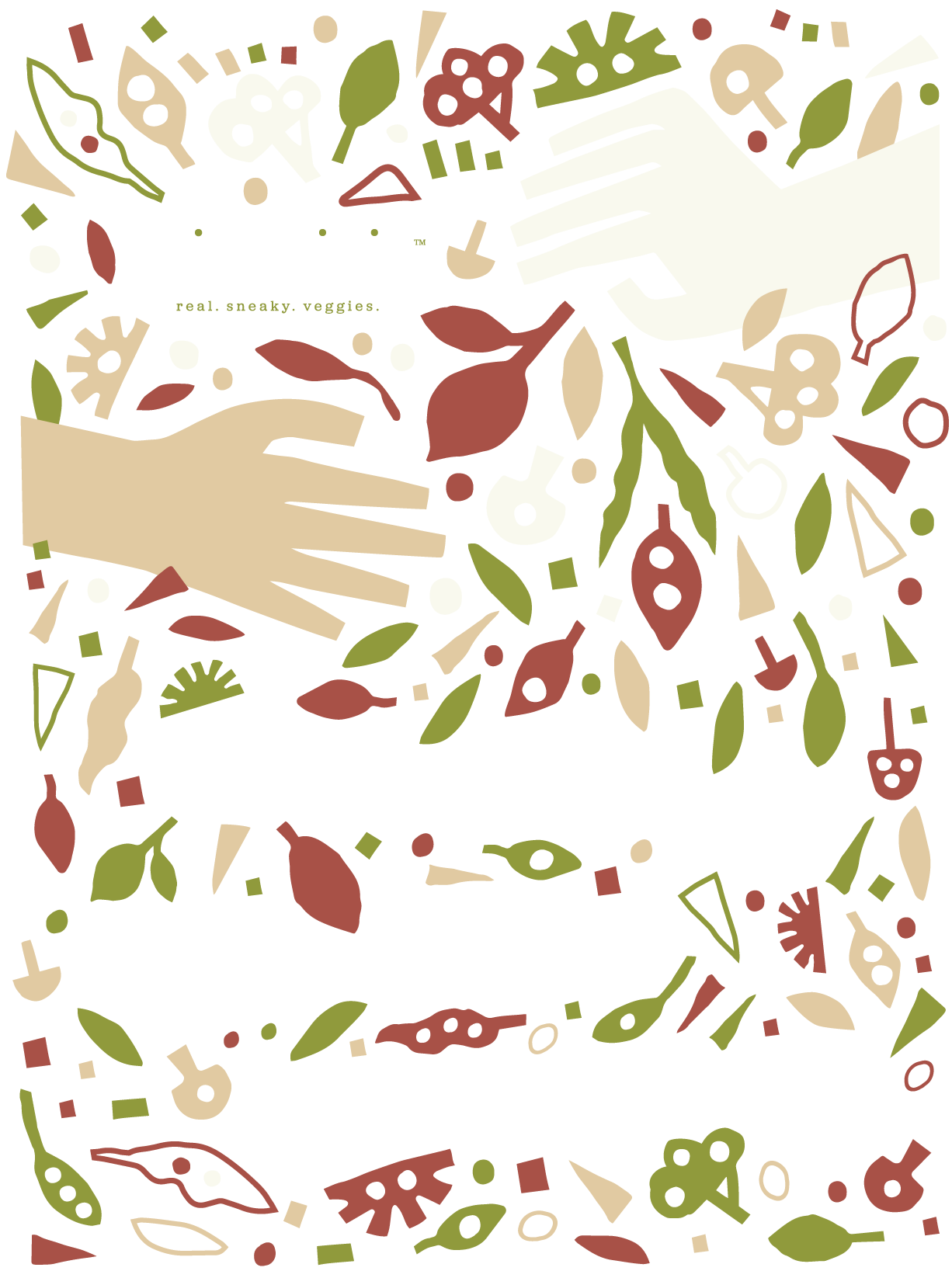 Photos courtesy of With Pixie.